Products at Harmoni Salon
BU be you curls LINE { Buy any 3= FREESHIPPING promo code}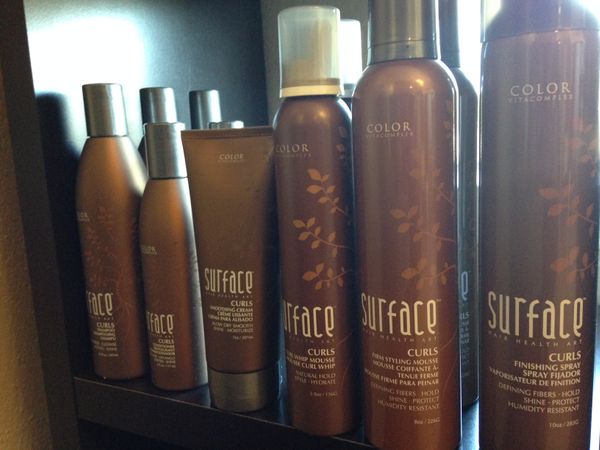 Surface
You are about to experience the ultimate in hair care while respecting your personal health and the earth. All Surface products are Vegan, formulated with certified Organic Ingredients and are:
Sulfate FREE
DEA/TEA FREE
Wheat (Gluten) FREE
Mineral Oil FREE
Paraben FREE
PVP/VA FREE
Animal Protein FREE
Phthalate FREE
Surface products are not tested on animals
Surface Donates 10% of all net Profit to Sponsoring Children through World Vision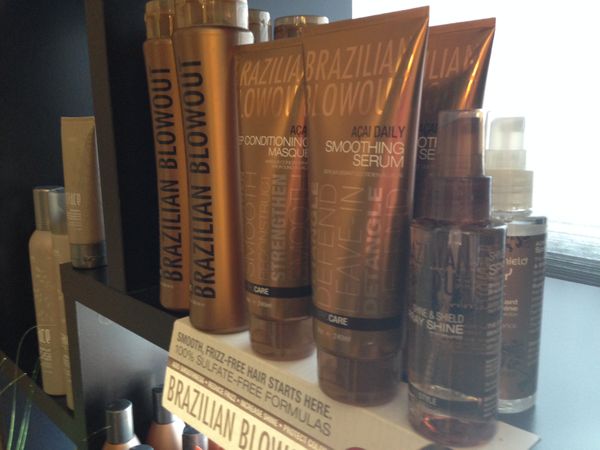 Brazilian Blowout
Our Brazilian Super-Nutrient Complex and proprietary polymer system helps to improve the condition of the hair by creating a protective protein layer around the hair shaft and smoothing the cuticle. This allows the stylist to customize every treatment for every client to achieve a smooth and sleek result, or to keep the curl and lose the frizz.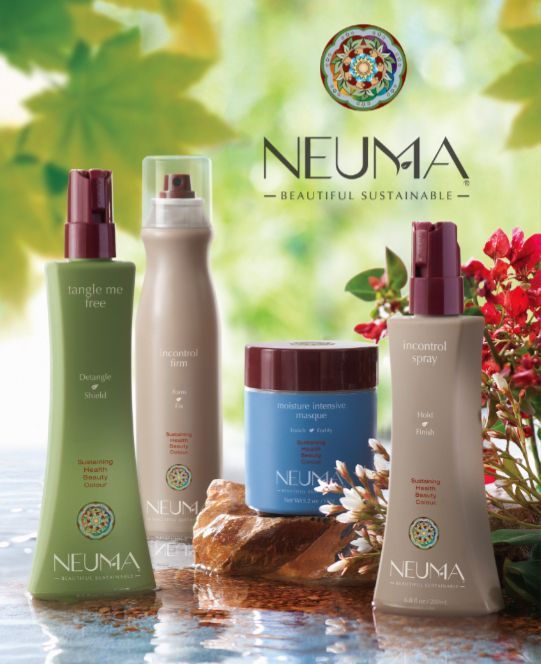 Neuma
Sustainability is the post-modern word for ethics – decisions that support a healthy economy, community and environment – altering our society & organizations so that we live within nature's limits. Future generations depend on us to care for everything around us so they wont have to pay the price of our present-day actions, or worse inaction. NEUMA is a part of the solution – vetting every chemical, providing full ingredient disclosure, not hiding behind words like "fragrance", using clean energy and green chemistry principles in manufacturing, reducing packaging and maximizing use of post-consumer recycled resources, using materials that are recyclable, designing packaging and marketing materials for reuse, and partnering with suppliers who use renewable energy and support fair trade. At NEUMA, we believe that organic raw materials, sustainable business practices and continuing membership as a global corporate citizen will make the difference in the long run. We've made the choice because like you, we think it's the right thing to do.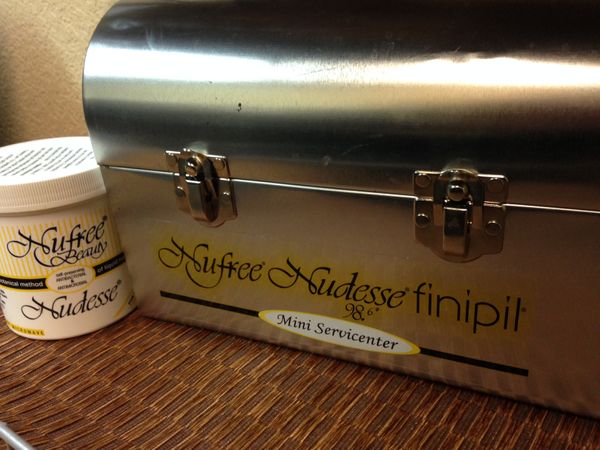 NuFree
Nufree is the gold standard in hair removal and is carried by thousands of professional salons throughout the world. It was developed over 25 years ago to help plastic surgeons remove hair from a patient before surgery.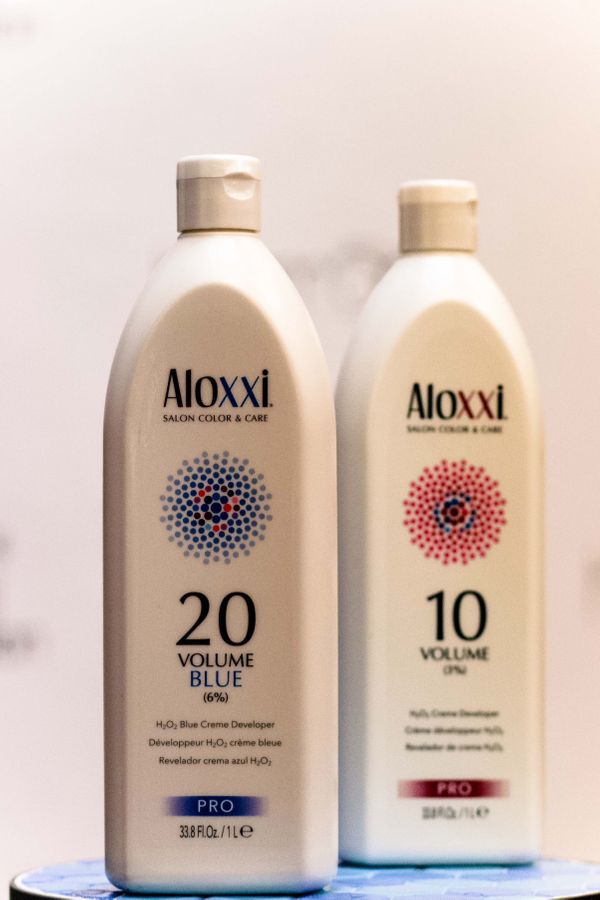 Aloxxi
Aloxxi hair color break boundaries with formulations from the most advanced technology available. They are high quality, professional only products that preserve hair color and the health and integrity of the hair. Our colour features a botanical base that leaves hair healthy while delivering superior grey coverage and consistent, rich, long-lasting colour. Our care products are free of sulfates, parabens and sodium chloride and feature a nutrient rich blend of ten premier anti-oxidants.